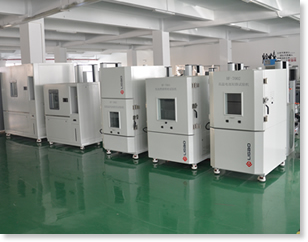 About Us
We are not an agency, but rather a network of select Canadian Erotic and Adult talent. That is - models, performers, make up artists and producers. So if you are heading to Canada, most notably Toronto, then you have come to the right place. Even if you need content produced for your project, here you will find the resources you need.
The Maple Leaf Talent team will do best to fulfill those needs. There is no industry in Canada as of yet. Just various small scale producers looking to shoot content for web or personal use. Beware of any agencies that promise a steady stream of work.
For more info, or get listed, contact us at mapleleaftalent [at] gmail dot com
We are looking to network with only serious and professional models.